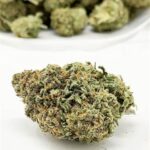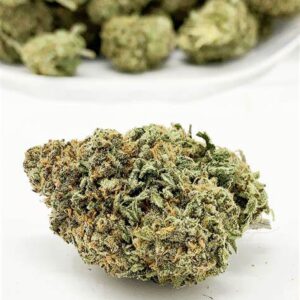 Buy Quality Zombie Kush online with just a click of a button. This strain is ideal for use when spending downtime. The strain give of a sweet scent and a faint reminder of candy. It's genetics stem from Bubba Kush and Lavender Kush
Zombie Kush has high THC content somewhere around THC:29.98% as per lab analysis by cannabis laboratory. Due to this high THC content Zombie kush has an enjoyable and potent effect on it's consumer.
To return to the shop to browse our categories and numerous strains click here!